Find out what's going on around Plasindo Lestari Flexible Packaging every day.
Together With Plasindo Lestari During COVID-19 Pandemic
During this COVID-19 pandemic, in May 11, 2020 we aided a hospital RS Karya Husada in Kabupaten Karawang with Medcal PPE kit (Personal Protective Equipment).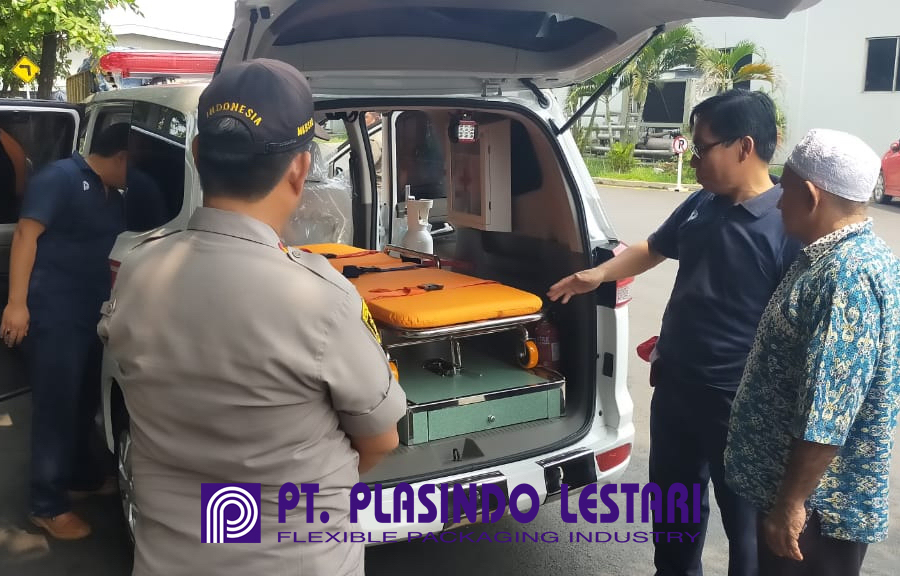 Ambulance Donation As Part of Plasindo Lestari's CSR
As part of our CSR plan, this year 14th of March, we donated an ambulance to Desa Purwasari, Karawang.